Get ready for a career in Monitoring & Evaluation
With this crash course, you have a good understanding of the basic concepts and tools of Monitoring and Evaluation. With this knowledge, you can confidently walk into job interviews for an M&E officer in international development. Or better carry out your job if you already work in M&E.
Clear. Practical. Short.
Clear
Are you also put off by complicated language? We make sure the course content is as clear as possible. The goal is not to make us look smart. The goal is to help you understand. We are simple, but not simplistic.
Practical
We use everyday examples. We dig deep into decades of work experience and present you with real life examples. The goal: to help you understand.
Short
We take a lot of care to only include what matters most to you. The goal is to help you acquire knowledge and master the skills as quickly as possible.
The course sums up 20 years of my working experience in international development. I was a staff of the United Nations in Afghanistan, Nepal and Bhutan. Over the past 20 years, I have successfully carried out over 100 consultancies around the globe, among others with UNICEF, UN Women, UNDP, WFP and IAEA .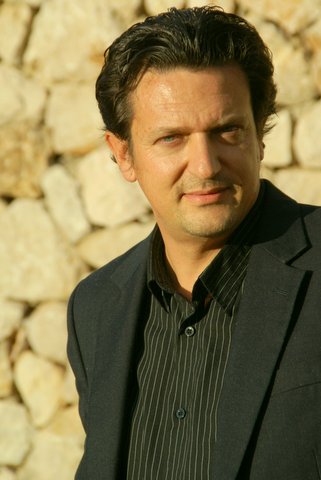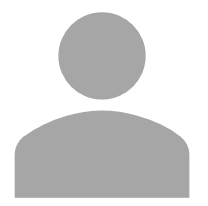 "The course is well organised, easy to understand, and I especially appreciate the practice problems and real life examples."
Camille Parara-Rogers, Dubai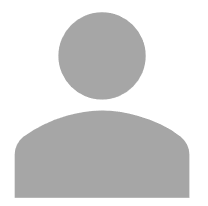 Everything about the course was fantastic, but separating input and activities from the three components output, income and impact was really something that has shaped my understanding and increased my knowledge.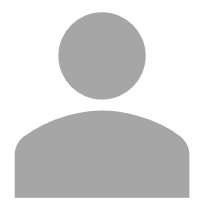 "The practical nature of the course with succinct examples makes it suitable for both beginners and practitioners in development management."